<!a href="">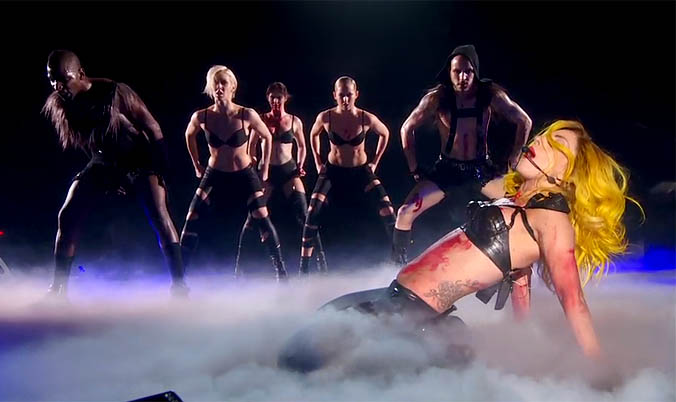 Lady Gaga – The Monster Ball Live
---
The Monster Ball rocks with MX
Lady Gaga's acclaimed concert special, winner of an Emmy Award, was released on Blu-ray™ and DVD for the first time in late 2011. Needing high-quality design, encoding and programming, all in a compressed timeline, Lady Gaga's team came to MX to create the BD and DVD. Presenting the concert on Blu-ray in the lossless Dolby* TrueHD audio format, and carefully encoding the video in AVC, MX also designed the motion menus, and finished the project on schedule. Fast and good? You might say we were born this way.
*Dolby is a registered trademark of Dolby Laboratories
Special thanks to Nicole Ehrlich and Jim Belcher at UMG.