<!a href="">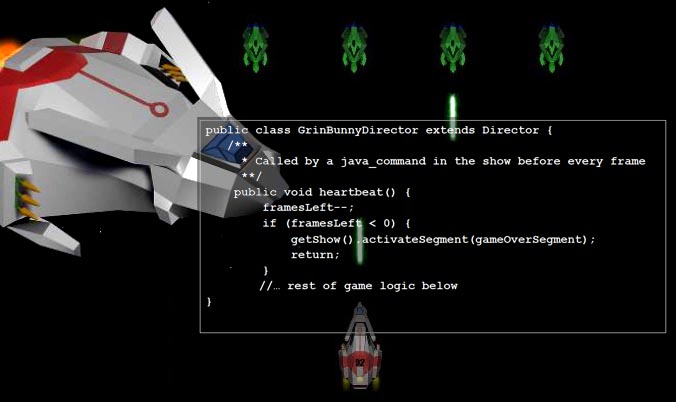 Oracle – Grin Developer Day
---
Seminar for Connected TV developers in Milan, Italy
TVs sold in Italy from 2012 on will support Internet connections, with the capability of running Java-based applications. Sharing a common heritage with the Java supported in Blu-ray™, these devices are just part of a burgeoning market in Italy and other European countries for Connected TV applications. On behalf of Oracle, we led a seminar about the open source GRIN framework, and how to leverage it for advanced Connected TV applications.
The Java support in Blu-ray is founded on work done to enable broadcast and satellite-deployed applications in set top boxes, using a platform called MHP (Multimedia Home Platform). With an exponent in the US called Tru2way®, MHP has found its greatest success so far in Europe and Asia, with particular growth in Italy.
MX's experience with the open source GRIN framework, upon which GrinXML is based,
made us a natural partner for Oracle in demonstrating how GRIN can be leveraged in an MHP environment to power advanced applications, from arcade-style games to over-the-top streaming applications.
"MX created a robust and flexible framework to allow for rapid development of these richly interactive apps."
For the Milan seminar, hosted by Mediaset, we provided training on developing with GRIN, and created MHP-specific training materials. (And enjoyed some of the local sights!)
Special thanks to Bill Sheppard at Oracle